.NET & DNN
Leader
Guru
Expert
Consultant
Speaker
Hire Mitch
Mitch is an expert
…
Consultant
/

Speaker

/

.NET & DNN Developer

Mitchel Sellers is the Founder, CEO, and Director of Development for IowaComputerGurus (ICG). He has personally managed/developed hundreds of successful website and application projects, served as an adjunct technology instructor at Iowa colleges, and is a published author. His many accomplishments have been recognized elevating him to ten-time Microsoft MVP, ASP Insider, DNN MVP and Leader of the DNN Technology Group to name a few.
One of my favorite parts about being involved in the software development community is speaking at events.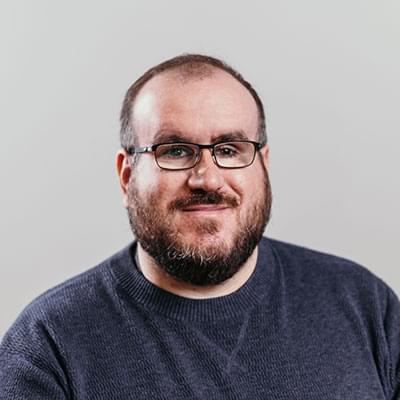 Latest Speaking Engagements
Azure PaaS offerings, such as AppService, provide a great benefit not only in ease of management but also with the available options for geo-redundancy and fault tolerance. However, there are important considerations with application architecture and deployment to do things successfully.
Geo-Redundant AppService Slides
As the future of .NET continues to push ahead to .NET 5 and beyond, where do things stand for developers using technology, such as DNN, that are WebForms based? This session explored the options available to those stuck in a similar position.
DNN/.NET 5 Slides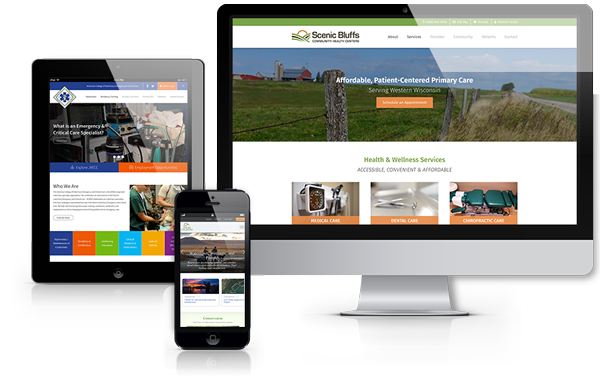 Consult with a Guru
.NET Application Development
ASP.NET Core
Xamarin
DNN
Kentico
IowaComputerGurus can help design, develop, optimize, and support your web presence.
Visit IowaComputerGurus
Your website and associated file/database assets are critical to your organization, understanding the options available to take control of your backups and ensure you are protected is critical. Azure AppService PaaS is a great tool, however, you should still play devil's advocate and have a plan in place to keep your own backups in case of an emergency. This post explores options.
Read Full Article
Managing & publishing libraries for consumption by others is an often tedious task, the concepts of deterministic builds and source linking often seem to be overly complex. However, the reality is we have great tools available to make the process easier, and to provide a great user experience. This post explores these options.
Read Full Article
ASP.NET Core has amazing support for providing Localized user content, however, the process of configuring and using the features is often mis-understood. This is especially true for more complex project structures, this post explores the real world implementation of Localization with ASP.NET Core. ...
Read Full Article
A new day in .NET development has arrived with .NET 5.0. How will this impact existing applications? What items should be considered when creating new projects? Many key decision points exist, and there is a lot to think about as we architect for the future. ...
Read Full Article