.NET & DNN
Leader
Guru
Expert
Consultant
Speaker
Hire Mitch
Mitch is an expert
…
Consultant
/

Speaker

/

.NET & DNN Developer

Mitchel Sellers is the Founder, CEO, and Director of Development for IowaComputerGurus (ICG). He has personally managed/developed hundreds of successful website and application projects, served as an adjunct technology instructor at Iowa colleges, and is a published author. His many accomplishments have been recognized elevating him to ten-time Microsoft MVP, ASP Insider, DNN MVP and Leader of the DNN Technology Group to name a few.
One of my favorite parts about being involved in the software development community is speaking at events.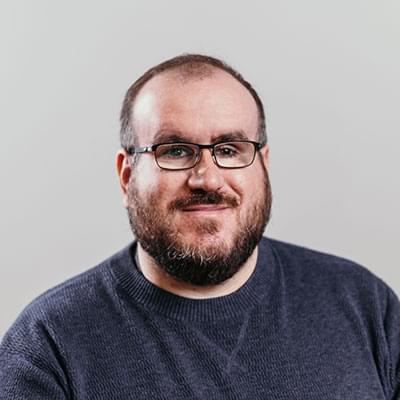 Latest Speaking Engagements
Azure PaaS offerings, such as AppService, provide a great benefit not only in ease of management but also with the available options for geo-redundancy and fault tolerance. However, there are important considerations with application architecture and deployment to do things successfully.
Geo-Redundant AppService Slides
As the future of .NET continues to push ahead to .NET 5 and beyond, where do things stand for developers using technology, such as DNN, that are WebForms based? This session explored the options available to those stuck in a similar position.
DNN/.NET 5 Slides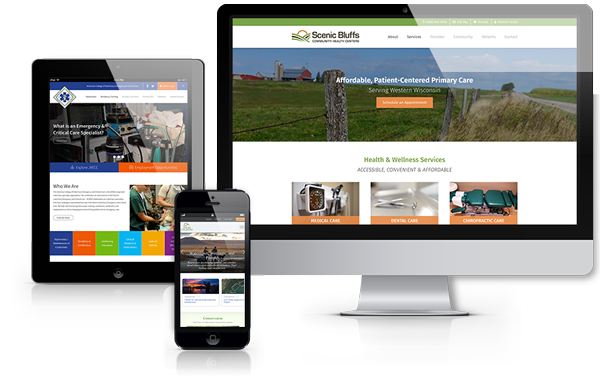 Consult with a Guru
.NET Application Development
ASP.NET Core
Xamarin
DNN
Kentico
IowaComputerGurus can help design, develop, optimize, and support your web presence.
Visit IowaComputerGurus
I love Entity Framework Core; I do; however, it can sometimes make me want to pull my hair out. Renaming tables is one of those situations for sure, but it can be easy to manage with a bit of planning.
Read Full Article
.NET 6 has been released to the public and among many new features, application performance has been turbocharged resulting in easily achievable performance gains by simply changing a build target and redeploying. The cheapest performance upgrade you can do.
Read Full Article
Although a common project request, the creation of Excel documents from code can be a time-consuming endeavor. Introducing NetCore.Utilities.Spreadsheet which allows a single line of code to create consistent Excel exports. ...
Read Full Article
Extension methods are a way of life for many developers, however, they prevent unique challenges for those striving for good Unit Test coverage within their application. In this post we explore a process that can be used to still leverage the extension methods AND achieve proper code coverage! ...
Read Full Article