.NET & DNN
Leader
Guru
Expert
Consultant
Speaker
Hire Mitch
Mitch is an expert
…
Consultant
/

Speaker

/

.NET & DNN Developer

Mitchel Sellers is the Founder, CEO, and Director of Development for IowaComputerGurus (ICG). He has personally managed/developed hundreds of successful website and application projects, served as an adjunct technology instructor at Iowa colleges, and is a published author. His many accomplishments have been recognized elevating him to ten-time Microsoft MVP, ASP Insider, DNN MVP and Leader of the DNN Technology Group to name a few.
One of my favorite parts about being involved in the software development community is speaking at events.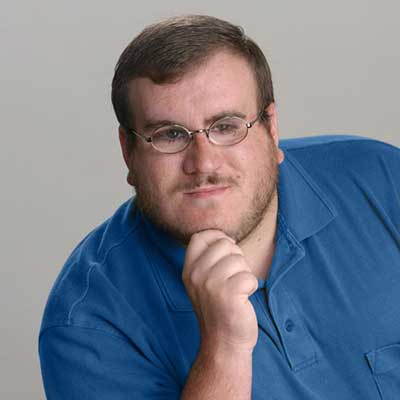 350+
Speaking Events
11X
Microsoft MVP
7+
DNN MVP
Latest Speaking Engagements
Unit testing with .NET Core and ASP.NET Core isn't as straight forward as it might seem at times. Framework limitations introduce situations whereby unit testing can be met with complications, or reporting tools that paint a gloomy picture. This session explores patterns for success with Unit Testing.
Unit Testing Patterns Presentation
View GitHub Unit Testing Sample
This session provided a practical overview of Azure DevOps and how you can implement Continous Integration and Continous Deployment processes within your applications with relative ease. Emphasis is placed on supporting multi-environment deployments with single pipelines. The presentation slides contain step-by-step instructions for all processes.
Azure CI/CD Presentation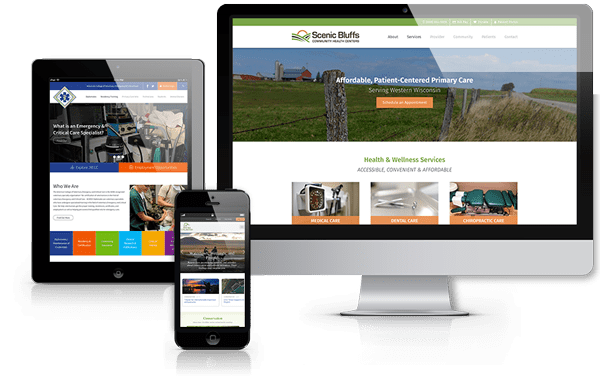 Consult with a Guru
.NET Application Development
ASP.NET Core
Xamarin
DNN
Kentico
IowaComputerGurus can help design, develop, optimize, and support your web presence.
Visit IowaComputerGurus
Creating a properly formatted RSS feed within ASP.NET Core 3.0 should be simple, however, not all examples are created equal. This posting explores all steps necessary to generate a W3C Validated RSS feed with .NET Core.
Read Full Article
Azure Backups are fantastic, however, at times you may need to diagnose problems. Lets review how we can fix any failure.
Read Full Article
How can you mitigate security concerns if you cannot actually upgrade to the patched version of a software? ...
Read Full Article
If an organization wants to adopt .NET Core as a development framework it is important to end complacent attitudes. .NET Core requires constant updates and attention, which many organizations cannot easily support. ...
Read Full Article