Consulting Services
.NET Development Services

Mitchel makes himself available for consulting opportunities through IowaComputerGurus Inc, his .NET and DotNetNuke consulting firm based in Des Moines, Iowa. His organization has a special collection of partnerships to allow IowaComputerGurus to offer full solution services to handle all needs:
Services Offered
Design

UI/UX
Content
Brand Strategies
Optimize

Performance
Architecture
Compliance
Develop

Mobile
Web
Apps
Support

Training
Life Cycle Support
Documentation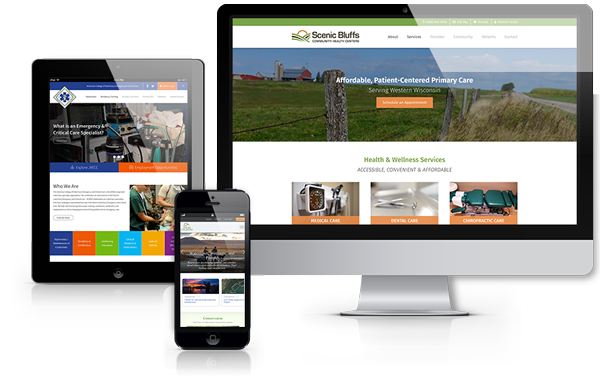 For more information on consulting services and a full list of other services offered please visit IowaComputerGurus.com.
Customer Testimonial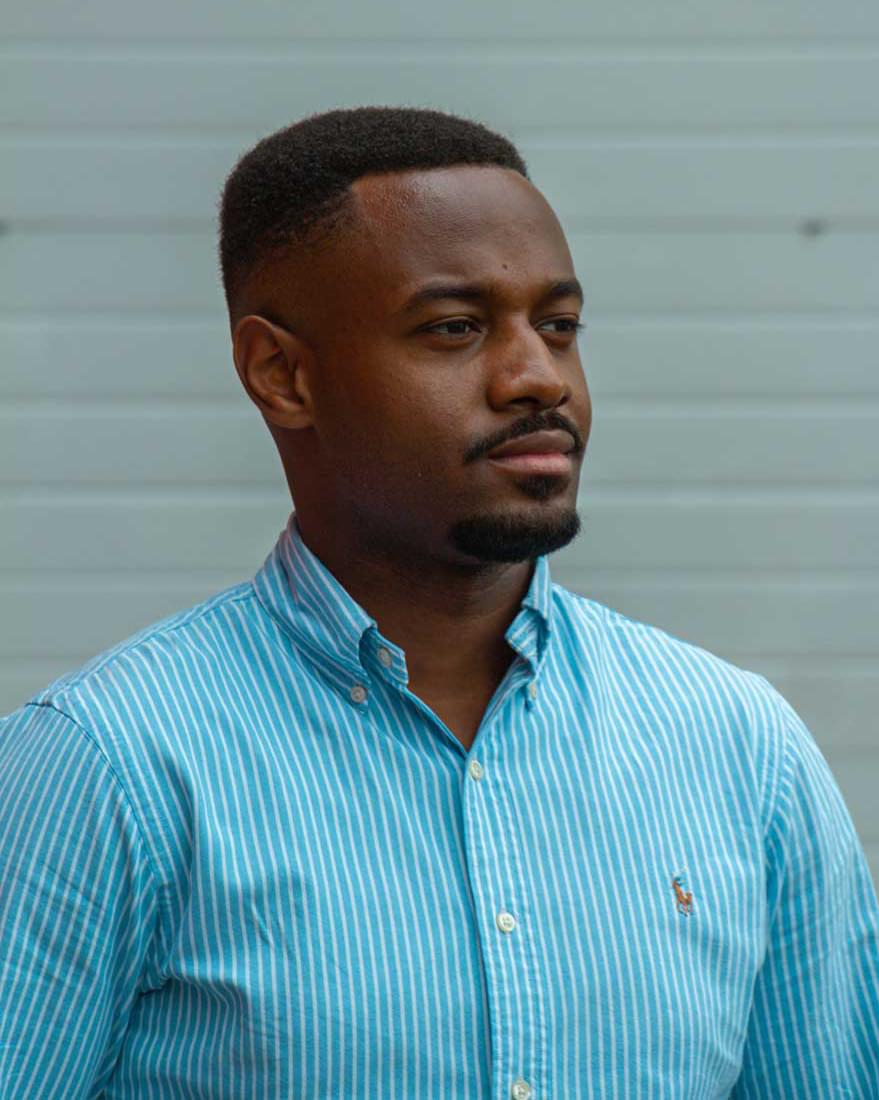 Mitch and his group were highly recommended ... and he kept us up-to-date with a deep knowledge of the DNN platform, tips, and tactics.